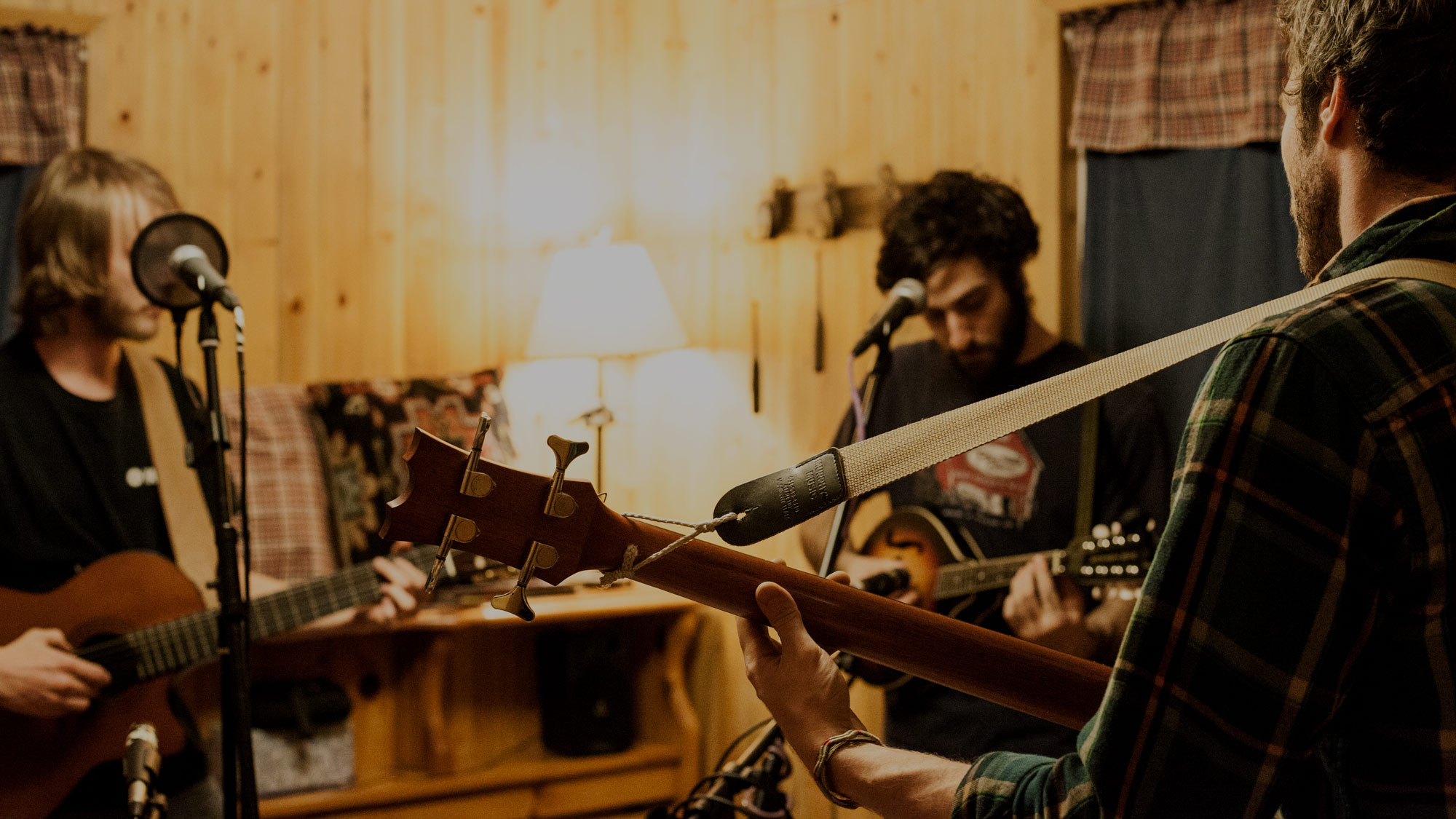 Wooden Sleepers
The Wooden Sleepers are a folk-rock band from Portland, Oregon. They also happen to be some of my best friends and favorite people. I'm lucky to get to make art with them and have had the privilege of documenting their recording process on multiple occasions - often in a cabin, in the woods or on the coast. I designed the album art for their first EP, River Valley Sessions, and have directed and produced multiple music videos.
Bottom Feeder
October, 2018
Premiered at the Wooden Sleepers' album release show, Bottom Feeder captured the energy of the recording process while on the coast of Oregon.
Rockin' & Reelin'
March, 2017.
Shot in one take, recorded at a beach house in Pacific City, Oregon.
1883
April, 2015.
Shot & Produced: Serenity Studios
Creative Direction: Alex Kocher
Known you well
December, 2014.
Recorded on the Siletz River in Lincoln City, OR.