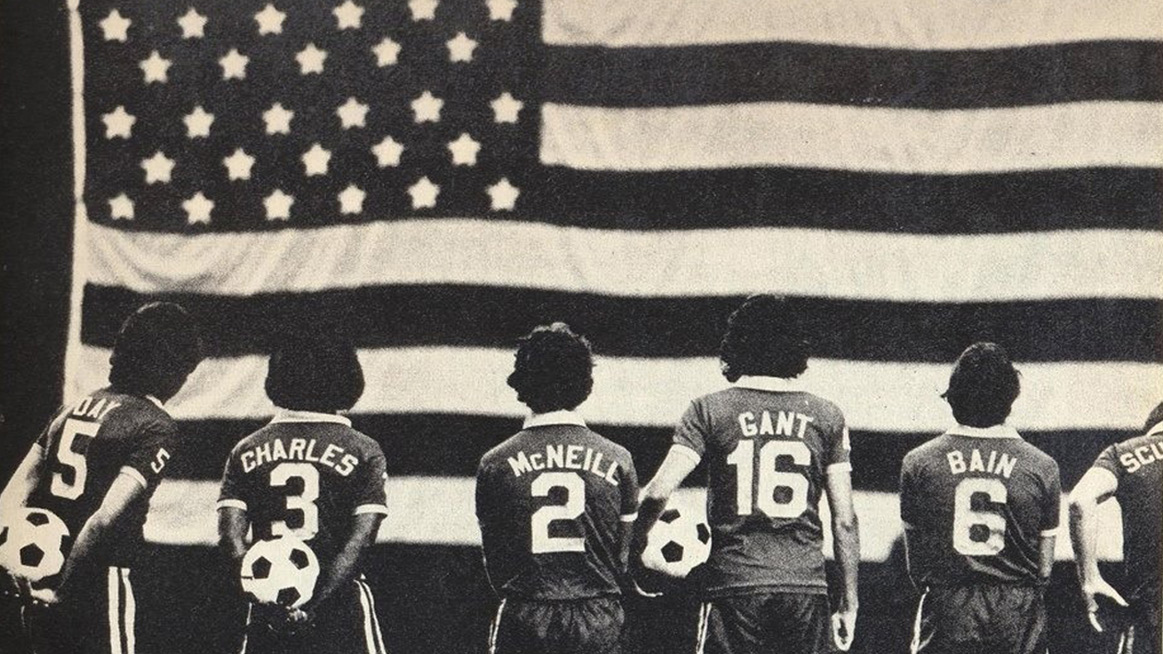 Fifth & Fortieth Anniversary
In 2015, the Portland Timbers celebrated their fifth year in MLs and the club's Fortieth Birthday.
To honor the heritage of the club, we dedicated our season to celebrating the past and creating a future.
Using numerals inspired by the original jersey, I designed a commemorative logo that guided the season's creative. The 5/40 logo was featured on the team's kit, captain's armband and stadium entrance.
Seasonal Creative
Recounting the Timber's storied history, I used archival imagery within the seasonal creative to highlight influential players throughout the clubs many eras. The commemorative badge played a central role in defining the look of the season tickets.
Supporters' Scarves
Each scarf design was inspired by a legacy Timbers Jersey.
Axe Photo Series
As part of the fifth year celebration, we revived the Axe Photo series which originally took place during the Timbers' inaugural MLS season. Supporters que'd up by the hundreds to have their best "Rose City Til I Die" photo taken. Many supporters tried to recreate their original portrait from five years ago.
Opening Day Poster
Every goalscorer in the Timber's 40 year history who earned their share of the Victory Log is represented on this poster that was given away on egress after the 2015 Home Opener. Ten stories of the Timbers' most iconic goals are detailed on the poster and videos of these inspired moments could be accessed via a QR code.
Credits:
5/40 Campaign
Creative Direction & Design: Alex Kocher
Axe Photo Series
Creative Direction & Photography: Jelly Helm
Photography: Chris Hornbecker